Appellate Practice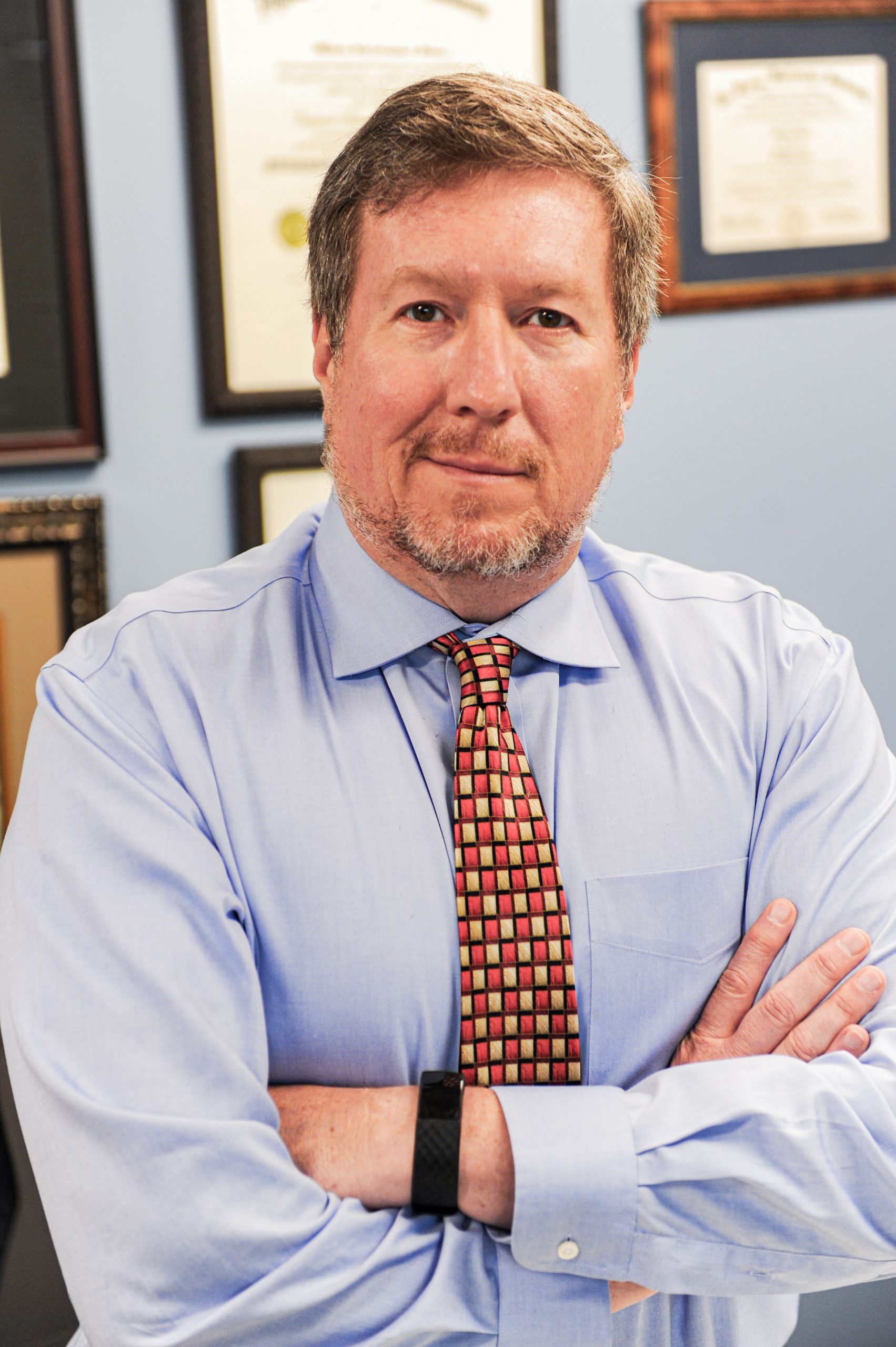 It's not over until…
XLP attorneys have been arguing cases in state and Federal appellate courts for more than two decades. Trial court decisions can often rest on a single incorrect determination of law. Because judges are human too, state and Federal court systems provide for multiple levels of appeal to ensure justice is rendered appropriately. Centered out of our Richmond, Virginia location, XLP attorneys can shepherd you or your company through the often consuming process of appeals, from brief writing to oral argument. XLP attorneys are admitted to the following court of appeal: Virginia Court of Appeals; Virginia Supreme Court; US Court of Appeals for the Fourth Circuit; US Court of Appeals for the Federal Circuit; US Court of Appeals for the DC Circuit; US Supreme Court.
Virginia, in 2021, significantly changed its appellate process, with the end result that every civil case in Virginia may be appealed to the Virginia Court of Appeals prior to any required appeal to the Virginia Supreme Court. As a result, there will be significant additional opportunities for unsuccessful litigants at the trial court level to be vindicated when judges make legal errors.
Our Richmond location is only a short walk from the major Federal and Virginia state courts of appeals. Our seasoned, experienced professionals are available to continue your fight for justice.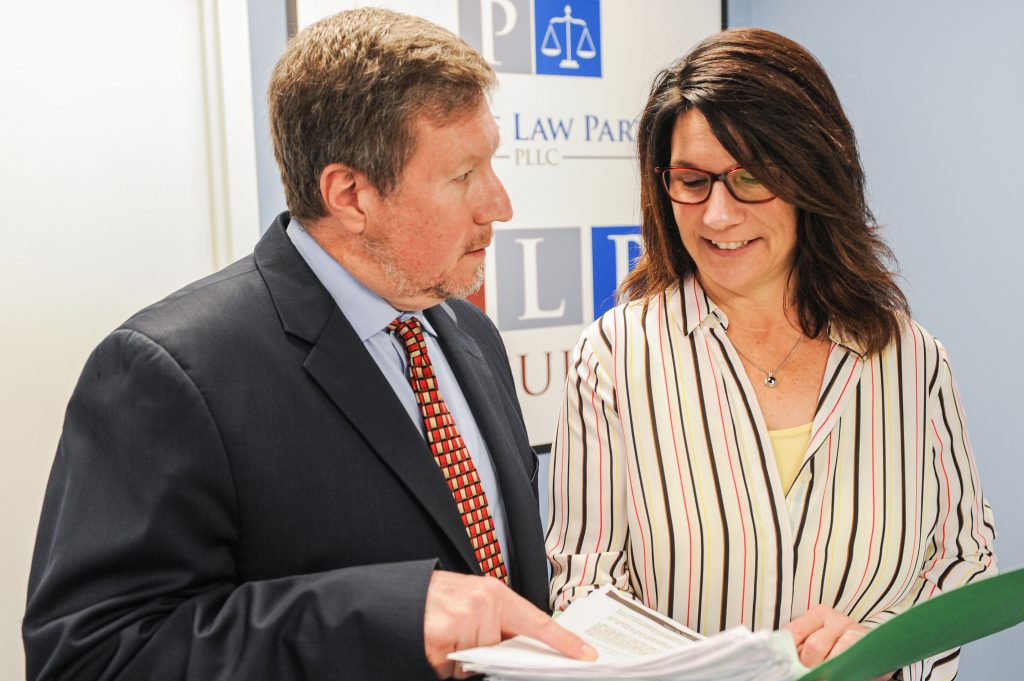 Skilled Attorneys
XLP attorneys bring significant business experience along with distinguished legal careers. XLP attorneys understand the challenges faced by business decision makers.
Legal Defense
XLP attorneys focus on identifying and mitigating risk reducing the chance of expensive and time-consuming litigation in the future.
Full Service Firm
XLP offers seasoned attorneys with proven track records in both transactional work and litigation. Our clients need make only one call to access the legal services and support they require.
How will Virginia's Civil Appellate Ruling affect You?
On March 31, 2020, Governor Ralph Northam signed Senate Bill 1261 ("S.B. 1261") into law, which alters civil appeal procedure, expands the COA's jurisdiction, and increases the number of COA judges. The legislation's impact on the judicial landscape will be substantial as appeals become more frequent, cases will spend more time in the court system, and consequentially, attorneys' fees will rise.
Click here to read our article and download our white paper which discusses this in more detail.