Litigation
XLP attorneys have argued in almost every scenario, from small dollar value cases in front of state trial courts, to multimillion-dollar disputes in Federal court; our attorneys have appeared before state Supreme Courts, Federal appeals courts, procurement appeal boards, regulatory agency panels, and participated in binding arbitrations.  This broad experience base gives XLP attorneys the advantage of understanding the decision-making dynamics of juries as well judges.  Litigation is almost always a last resort, and when clients must decide to litigate, they need the sharp, focused and seasoned attorneys of XLP.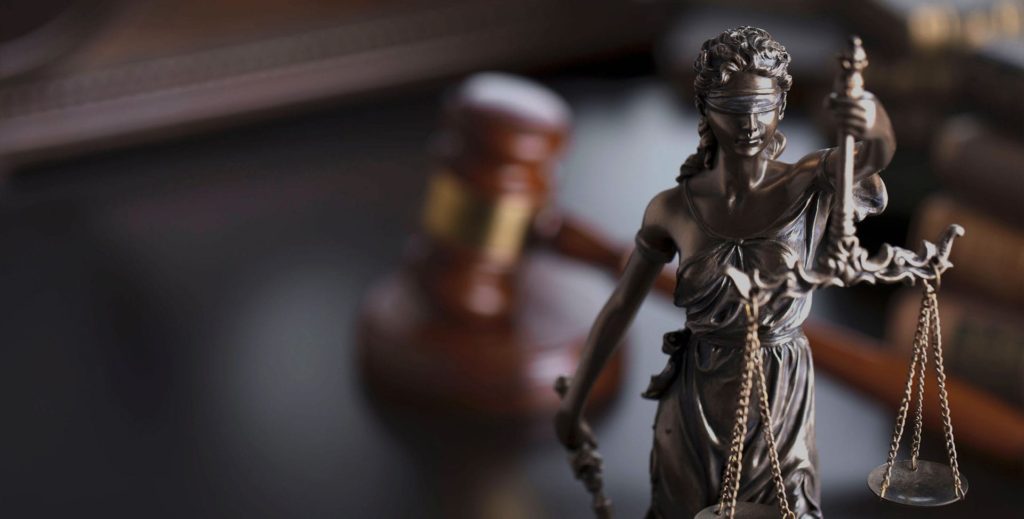 Understanding the costs and risks of litigation is as important a competency for a litigator as argument at trial.  XLP attorneys understand the disruption and loss that can be associate with complex civil litigation.  Helping clients decide when to litigate, and when to avoid litigation, is always the threshold analysis that XLP attorneys undertake to serve their litigation clients.
Skilled Attorneys
XLP attorneys have litigated in state and Federal courts across the country.
Legal Defense
XLP attorneys focus on cost efficient litigation and dispute resolution.
Full Service Firm
XLP attorneys argue bench (judge only) and jury trials, participate in administrative adversarial hearings, arbitrations and mediation, and other forms of alternative dispute resolution. XLP attorneys also argue in state and Federal appellate courts. XLP also offers mediation services to resolve civil disputes.
Outsourced General Counsel
XLP attorneys function as outsourced General Counsel for many emerging and mid-market clients.  Some clients may only reach out to us a few times a month, and others will reach out a few times a day.  In either situation, XLP attorneys are available and responsive – our support does not end at the conclusion of the workday!  Our attorneys advise on every aspect of modern global business, from corporate formation, to contract negotiation to employment law to mergers and acquisitions.
The tables below detail some, BUT NOT ALL, of the corporate transactions our attorneys undertake. 
Breach of contract, breach of employment contracts, breach of noncompete and non-solicitation contracts and business debt collections
Business torts, including breach of fiduciary duty, trade secrets violations, business conspiracy, tortious interference with contract and computer crimes acts
Breach of corporate bylaws, operating agreements, partnership agreements and other corporate governance documents
Employment law violations, trademark and copyright infringement, breach of franchise agreements, and regulatory violations
Mediation of civil disputes, including family law, landlord tenant matters, and contract disputes
Arbitration of civil disputes under American Arbitration Association (AAA), Judicial Arbitration and Mediation Services (JAMS), and International Chamber of Commerce (ICC) rules
Mediation of business disputes, residential and commercial construction contracts and consumer contracts
Negotiation of settlement agreements
Vehicle accidents, premises liability, battery
Professional malpractice and wrongful death
Defamation, tortious interference with contract
Trespass, property damage, infringement of intellectual property rights