Personal/Individual Rights Litigation
XLP attorneys understand that the types of representation in Personal/Individual Rights Litigation (PIRL) require maturity, insight, and creative problem solving skills in addition courtroom savvy. The litigators in the PIRL practice area recognize that solving problems is not always a "winner take all" proposition. Negotiation and mediation skills are powerful tools to solve PIRL challenges, along with trial advocacy.
Many uncontested PIRL matters often become contested, and likewise, many matters that appear certain to lead to expensive litigation can be salvaged and become uncontested.  Having the right attorney to advise you makes the difference.
XLP offers Court-certified mediators along with experienced litigators to meet any challenge!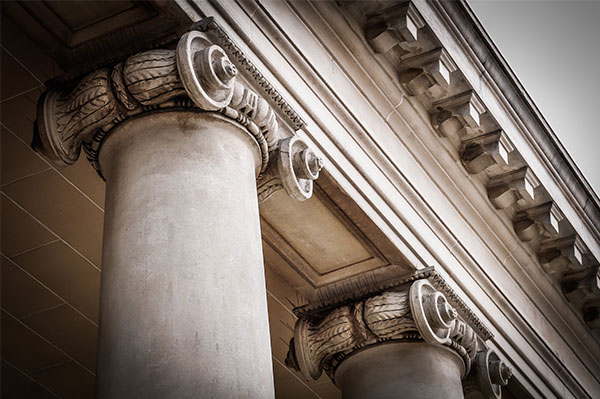 The tables below detail some, BUT NOT ALL, of the matters our attorneys undertake.
Drafting Separation and Property Settlement Agreements
Negotiating Separation and Property Settlement Agreements
Mediating Separation and Property Settlement Agreements
Spousal Support
Child Support
Child Custody
"No fault" Divorce
Uncontested Divorces – Separation
Uncontested Divorces – Notice by Publication - Unknown whereabouts of spouse
Name Changes
Qualified Domestic Relations Orders
Drafting Separation and Property Settlement Agreements
Negotiating Separation and Property Settlement Agreements
Mediating Separation and Property Settlement Agreements
Spousal Support
Child Support
Child Custody
Challenges to Child Custody Orders
Challenges/Modifications to Custody and Support orders
"For Cause" Divorce on Grounds of Adultery, Desertion/Abandonment, Cruelty
Spousal Support
Child Support
Child Custody
Business Valuation
Imputed Income/ Vocational Experts
Depletion of Marital Resources
Hidden Assets/ Fraudulent transfers