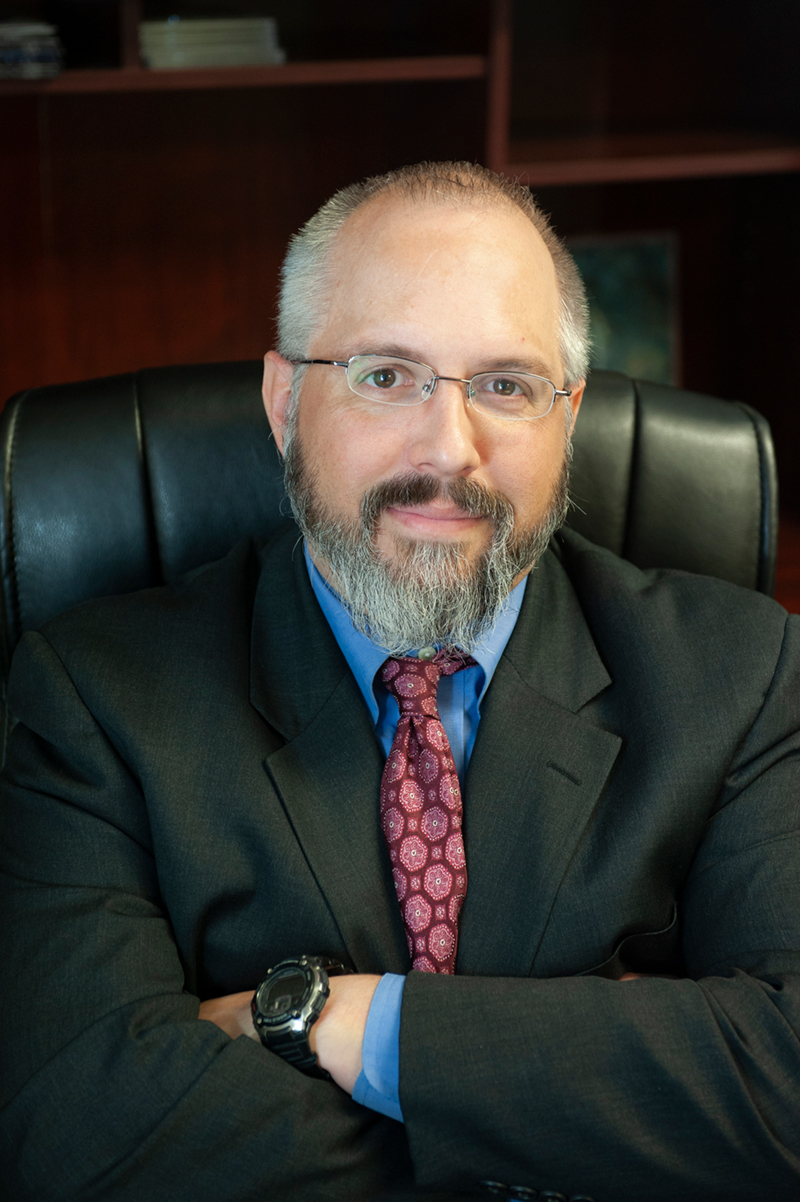 Paul Prados helped a small business resolve a claim by former contractors who sought compensation for unpaid wages. These cases, brought under the Fair Labor Standards Act, create significant dangers for small business owners even when acting in good faith.
Mr. Prados said "The line between independent contractor and employee can often be blurred."
The danger in many employment cases is that the "employer" faces the threat of punitive fines or damages, and paying the other side's attorneys' fees. As an employer, if your work force hires primarily independent contractors paid with 1099's or if you have hourly or salaried employees working more than 40 hours a weeks, you need to be careful about following Fair Labor rules closely. You may think this does not apply to you, but even reasonable business owners acting in good faith can unwittingly be subject to employment related suits. An ounce of prevention can often prevent a pound of misery down the road." XLP guided business owners in this case to resolution avoiding the risk of trial. Not all cases are preventable, but yours may be.