Bankruptcy Practice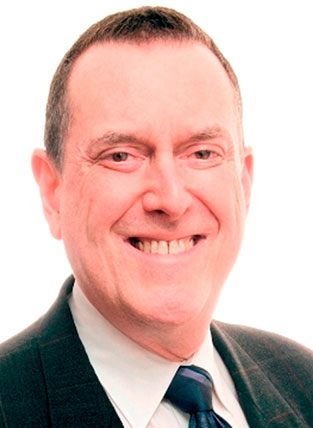 The Bankruptcy Practice Group at XLP understands that some people and businesses find themselves in dire financial circumstances which they cannot resolve by themselves. Some causes of this type of distress could be loss of employment, medical bills, divorce, large Court judgments, a failing business, and credit problems. The federal Bankruptcy Code provides for legal debt relief for honest debtors. There are widespread misconceptions that bankruptcy ruins somebody's credit permanently, but on the contrary, bankruptcy allows for the rapid rebuilding of new credit. Bankruptcy is known as the Fresh Start Law.
We will evaluate your situation to make sure that you qualify for bankruptcy, and if so, which Chapter you should pursue. We will bring you through your case successfully. Almost all cases go very smoothly, but if a problem should arise, for example, with a creditor or trustee, we will litigate on your behalf to resolve the issue.
Please do not hesitate to call us to schedule an initial consultation.