Estate & Real Property Litigation
XLP lawyers have extensive experience litigation matters involving the administration of trusts and estates and real estate. When conflicts arise after someone's death the nuances of Virginia estate law dramatically affect the outcome of your matter.  These types of matters include:
– Will Challenges (Undue influence, fraud, improper execution)
– Enforcement of rights of a surviving spouse
– Enforcement of accounting and other beneficiary rights
– Removal of fiduciaries (Executors or Trustees)
– Defense of fiduciaries
– Resolving the distribution of assets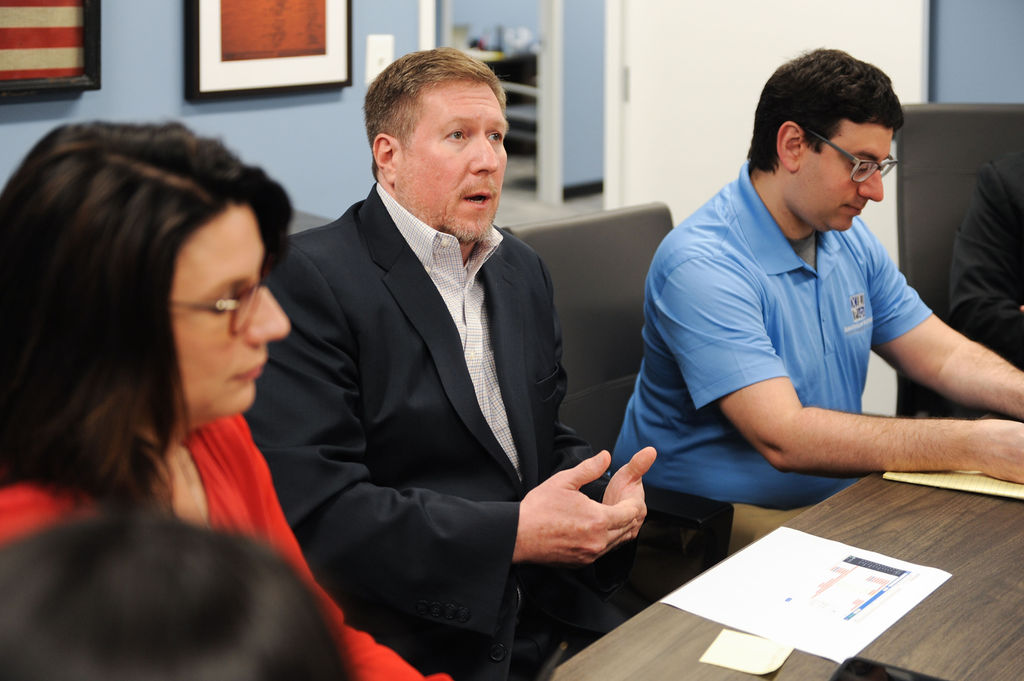 Skilled Attorneys
XLP attorneys bring significant business experience along with distinguished legal careers. XLP attorneys understand the challenges faced by business decision makers.
Legal Defense
XLP attorneys focus on identifying and mitigating risk; smart decisions in the drafting of corporate instruments and contracts reduces the chance of expensive and time-consuming litigation in the future.
Full Service Firm
XLP offers seasoned attorneys with proven track records in both transactional work and litigation. Our litigation experience makes us better drafters, and our transactional experience informs and bolsters our litigation efforts. Our clients need make only one call to access the legal services and support they require.
Real Property Litigation Details
Real property litigation often involves many of the same problems as estate litigation, but will also include:
– Boundary disputes
– Enforcement, proving, or dissolving easements
– Partition suits (to force the sale of jointly owned property)
– Establishing proper chain of title
– Litigation over the sale of real estate (buyers and sellers)
– Suits for nuisance and trespass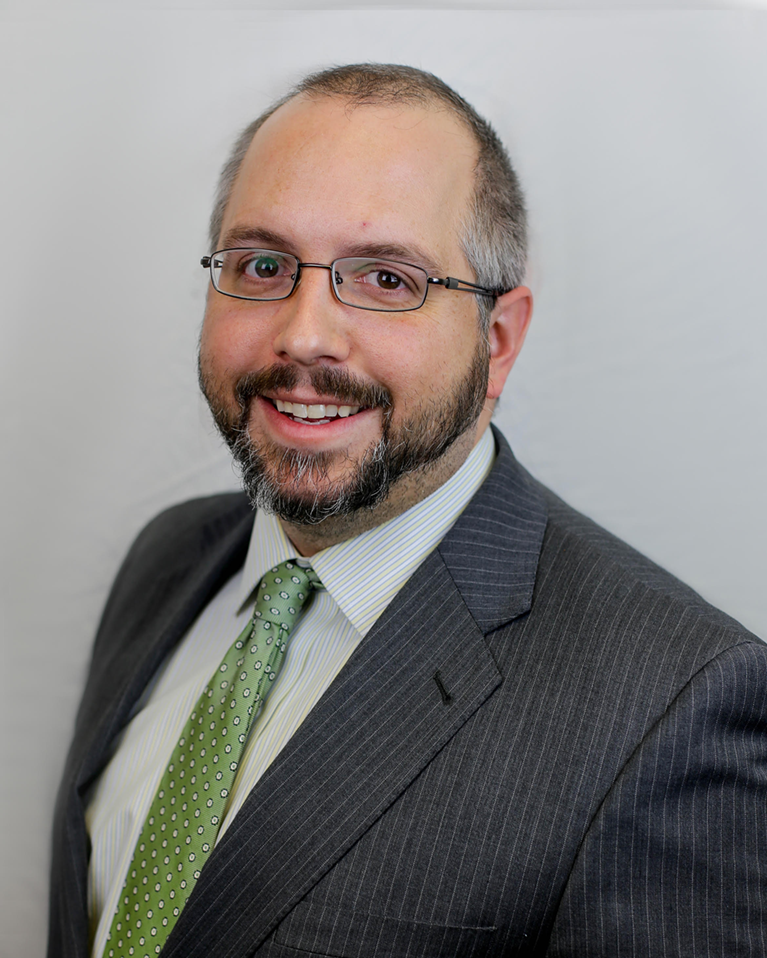 With 15 years experience, Paul Prados, the head of the Estate and Real Property Litigation division of XLP, has successfully faced numerous and varied estate and property litigation matters and obtained complex multi-party resolutions and successful trial verdicts.